The most valuable asset of any company is its staff. The Q-West team have proven experience in the marine industry.
Experts
Meet Our Team
A solid structure of innovative professional boat builders, common sense engineers, supportive administration and sound leadership is the basis for the company's continued success.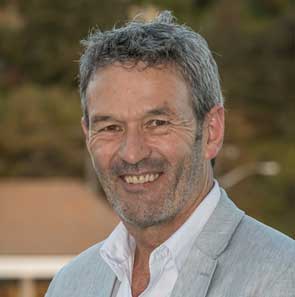 Myles Fothergill
MANAGING DIRECTOR
Myles is a qualified boat builder & shipwright with more than 40 years in the marine industry including design, construction, boat building and commercial fishing.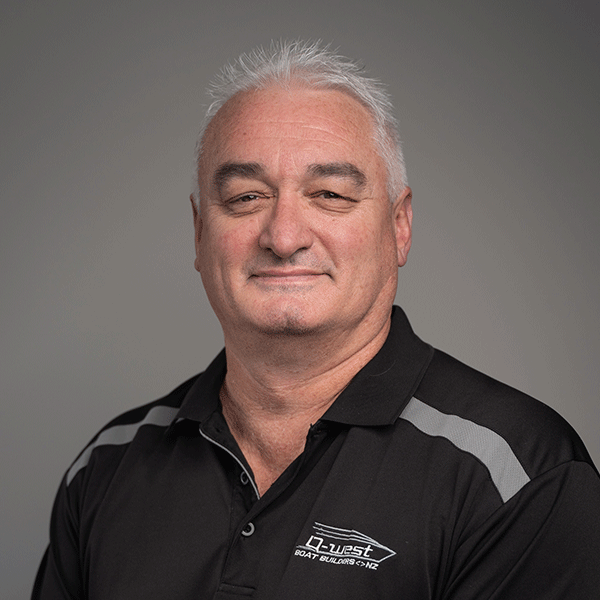 Colin Mitchell
CHIEF EXECUTIVE
Colin is a qualified Shipwright with more than 30 years in the marine industry including construction, systems design, sales and project management. As Chief Executive Colin's role includes sales, overseeing project management and quality control.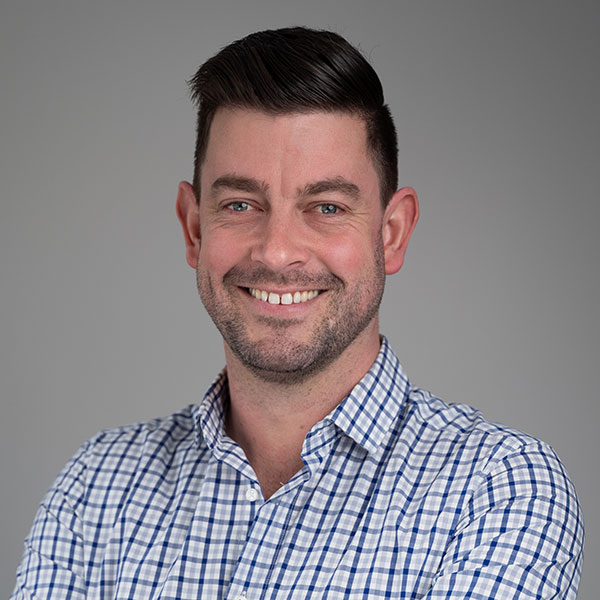 Chass Wardle
OPERATIONS MANAGER
Chass started with Q-West as an apprentice 23 years ago. He is a qualified Boat Builder and Marine Systems Engineer and has been in the role of Operations Manager since 2012. Chass is responsible for overseeing all of the projects and ensuring they run on-time and on budget.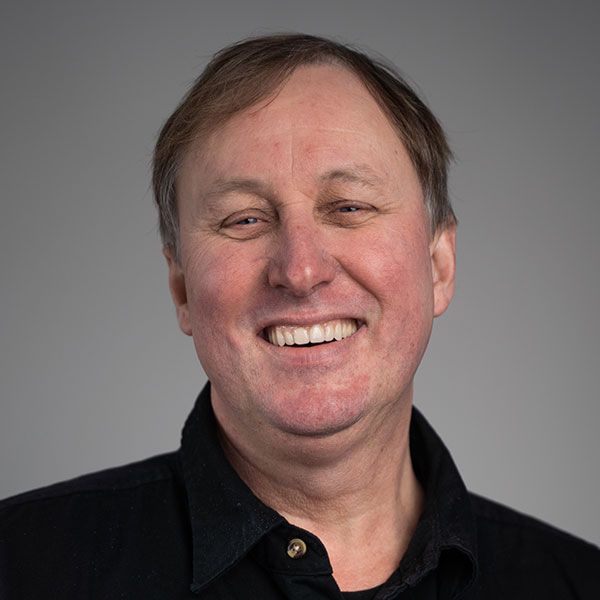 Bryce Curtis
PURCHASING & PROJECT CO-ORDINATOR
Bryce is an experienced fabricator/welder with over 25 years-experience working within the marine industry and 15 years-experience in the purchasing department at Q-West.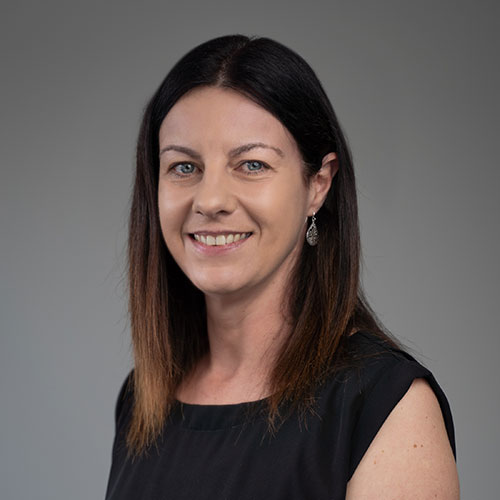 Jacquie O'Neill
OFFICE MANAGER
Jacquie joined the Q-West team in 2012 and has a background in manufacturing, business administration and marketing. Jacquie's role includes sales and marketing along with leading the administration team.
Let's talk
Talk to us today about your next project to see what Q-West Boat Builders can do for you.
Our Clients
Just some of the people we have had the privelage working with
Contact
Get In Touch
If you are looking for a boat builder with experience and proven systems, contact Q-West for a competitive proposal for your next vessel.

Q-West boat builders strives for manufacturing excellence through professional management, efficient systems and highly motivated staff nurtured in a healthy and creative environment.
Social Links