We are surrounded by mountains, Mount Taranaki, Mount Ruapehu and Mount Tongariro, a beautiful natural landscape, dramatic west coast beaches and unspoilt native bush for tramping and wilderness trips.
WELCOME TO WHANGANUI!
Q-West Boat Builder's facilities are located on the banks of the Whanganui River in the picturesque New Zealand City of Whanganui. Centrally located, Whanganui is on the West Coast of New Zealand's North Island, and easily accessible with flights several times a day from Auckland and Wellington. Whanganui is an easy drive to our capital City, Wellington and is the gateway to the North Island Ski Fields, Whakapapa and Turoa.
Whanganui is a place steeped in history, art and culture. Big enough to draw crowds and small enough to be intimate.
Our vibrant community prides itself on its parks and reserves, cycle and walk ways and an abundance of creativity. Don't be surprised to find an immediate sense of connection, an unexpected little slice of heaven, and real New Zealand authenticity. Enjoy our manaakitanga – our legendary hospitality.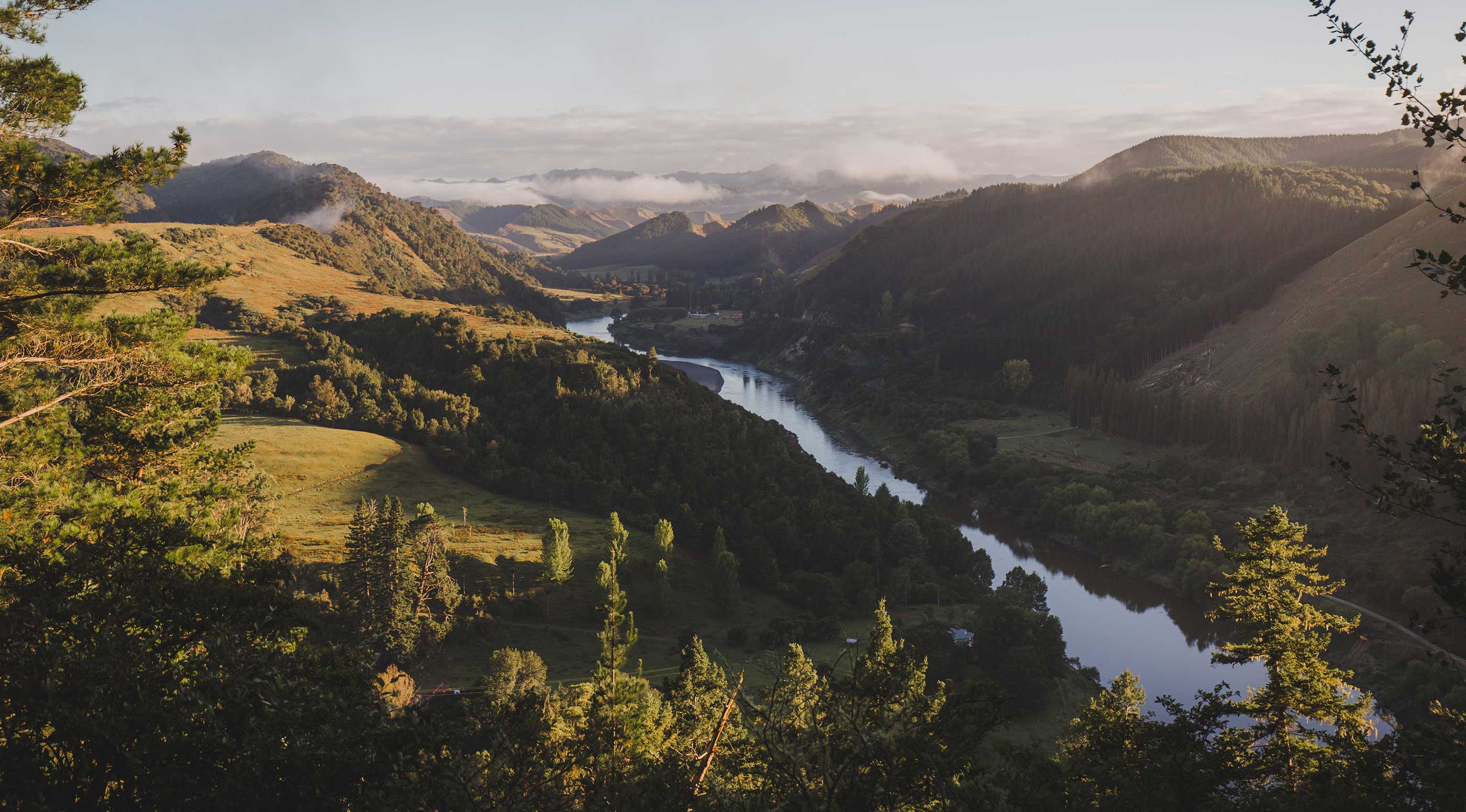 Located on the West Coast of New Zealand's North Island and home to approximately 43,000 people, Whanganui  sits at the junction of State Highways 3 and 4. We are a 2 ½ hour drive north from New Zealand's capital city Wellington, an hour and a half from Mount Ruapehu and Mount Tongariro or an hour flight from Auckland. Most of the city lies on the northwestern bank of the historically significant Te Awa o Whanganui – the Whanganui River. The longest navigable river in New Zealand and once known as the Rhine of New Zealand, the Whanganui River has shaped the history of the city and its people.
Contact
Get In Touch
If you are looking for a boat builder with experience and proven systems, contact Q-West for a competitive proposal for your next vessel.

Q-West boat builders strives for manufacturing excellence through professional management, efficient systems and highly motivated staff nurtured in a healthy and creative environment.
Social Links