New Zealand's pre-eminent boat builders
At Q-West Boat Builders, we combine passion, design and technology together with the highest quality manufacturing and project management to result in vessels that exceed expectations and are performance-driven.
NZ team producing world class results
Manufacturing Excellence in Alloy
From our base in Whanganui, New Zealand, which provides an ideal environment for us to produce and test the boats we build, we deliver and our clients will testify to that. Q-West is dedicated to manufacturing the highest quality vessels and exceeding the expectations of a global market. Q-West is more than a manufacturing business which specialises in steel and aluminium marine construction. It has grown on the back of the strategy of quality, building the best and tailoring every inch of the boats we build to our customers' requirements.
Reputation
Building Trust
We know that reputation is based on trust, that's why we commit ourselves to you and your vision to see it achieved on time and on budget.
Leading
Technology
Our powerful combination of Lean manufacturing, project excellence and technical expertise has established the company as a recognised manufacturer of market leading and cutting edge craft which can be found throughout the world.
100%
Success rate
Our customers have confidence and trust that Q-West will deliver every time to the highest quality – because that's what we do. We look forward to you experiencing that for yourself.
Dream Team
World Class Support
Our hard earned reputation for innovation and quality has seen our work recognised via awards and, most important of all, happy customers. We have a strategic plan which sees us continuing to grow, deliver and be the best .
Regional team producing world class results
Only expert craftsmanship will do in producing world-class results. We have the right team working on your behalf to see the vision come to life. They are passionate, loyal and committed to exceeding your expectations.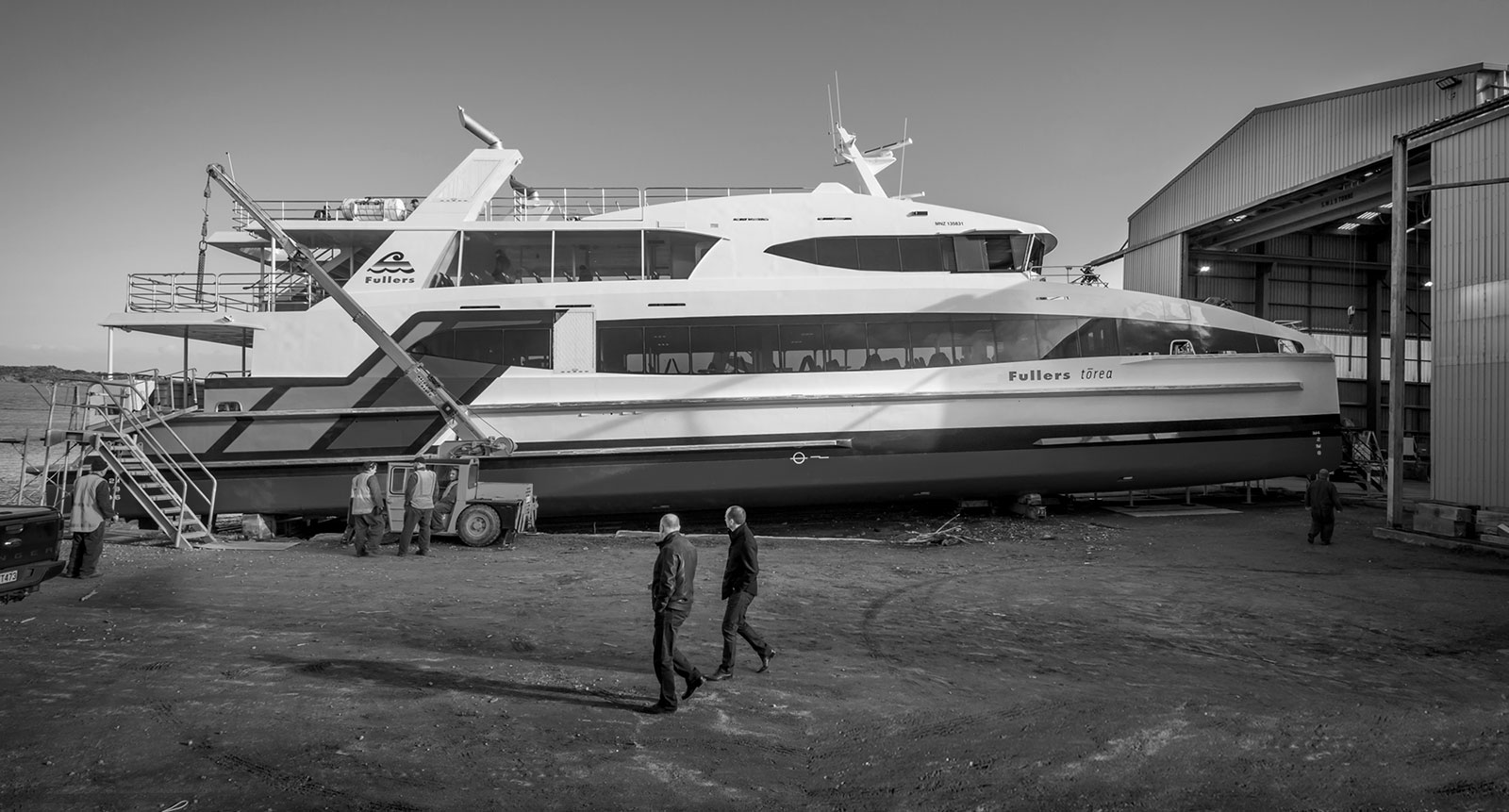 Our Clients
Just some of the people we have had the privelage working with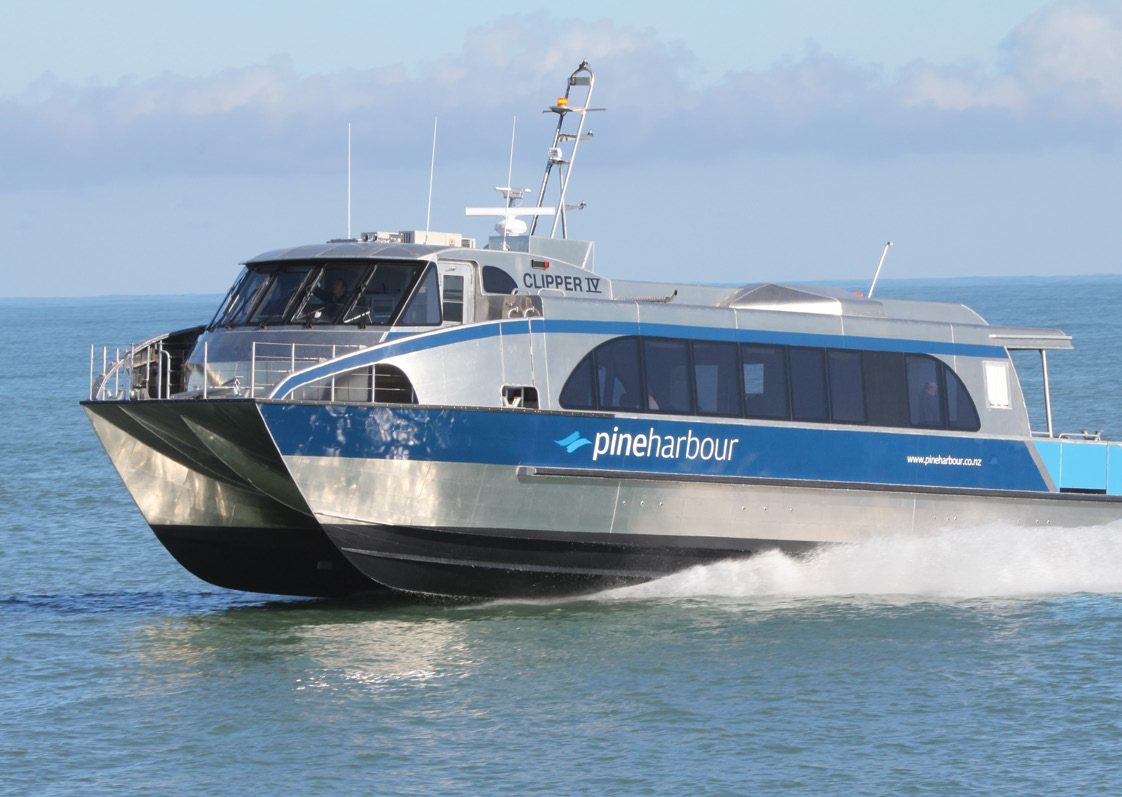 Every vessel has been delivered on time and on budget. Q-West has constructed every vessel to our complete satisfaction and without any disputes. It has been a pleasurable experience with each vessel.
Allan Drinkrow
Pine Harbour Marina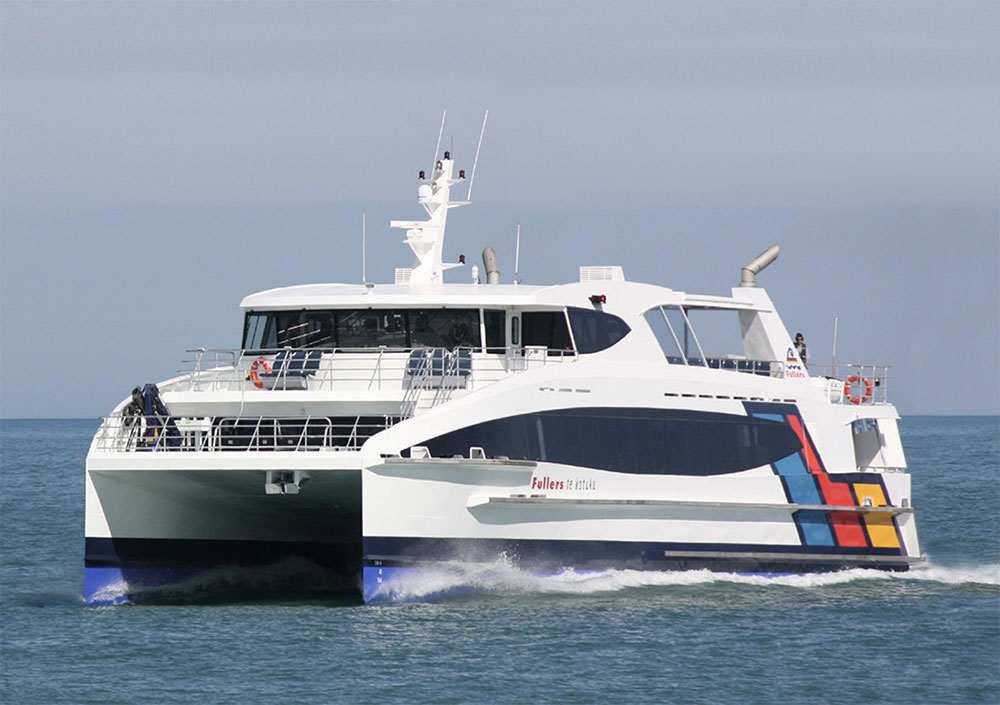 The decision for Q-West to build the new Waiheke ferry was an easy one for Fullers CEO Douglas Hudson. Q-West has a solid reputation for building aluminium boats, from fishing and charter vessels to high-speed ferries. Q-West worked closely with our Project Managers to produce a quality craft that meets our expectations.
Douglas Hudson
Fullers CEO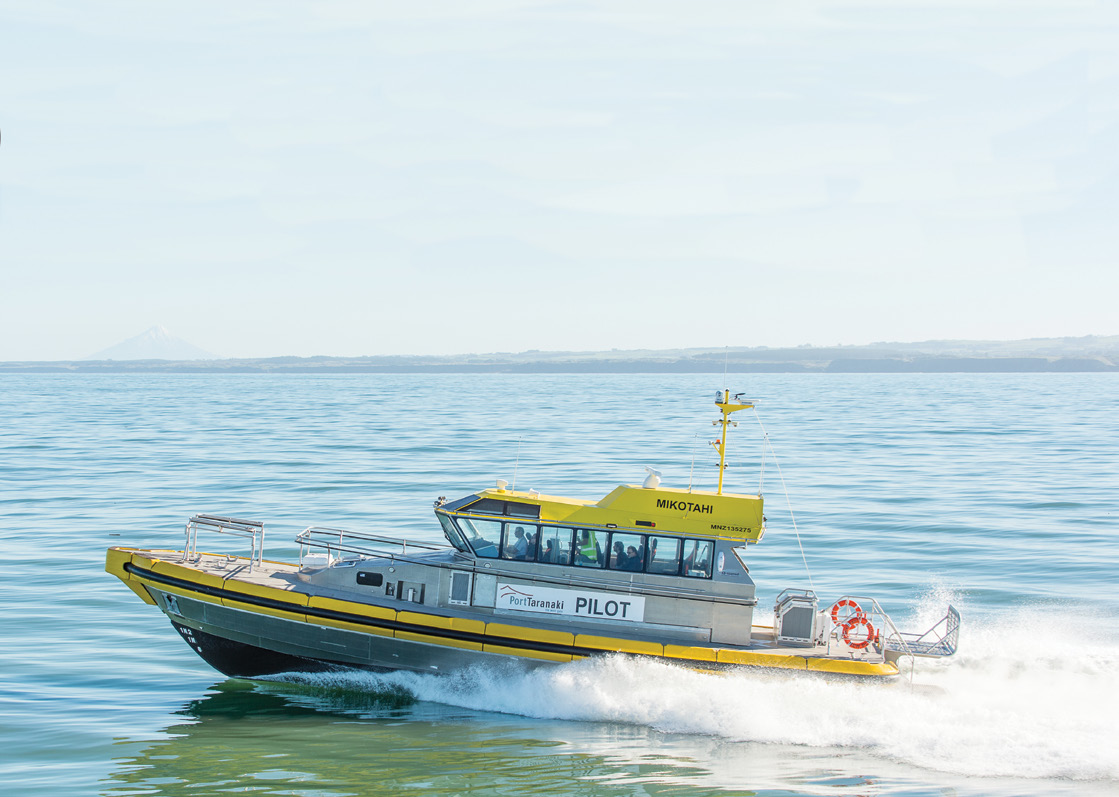 Port Taranaki operates on New Zealand's rugged West Coast which demands vessels of the highest build quality and design. In 2014, Q-West delivered, on time and budget, the most advanced pilot launch in New Zealand. With a specific eye on safe pilotage this vessel was the first pilot launch in New Zealand to be built under 'Class Rules', through Lloyds of London. Thank you Q-West for your skills, expertise, dedication, and most of all passion to deliver such a fine craft.
Roy Weaver
Chief Executive, Port Taranaki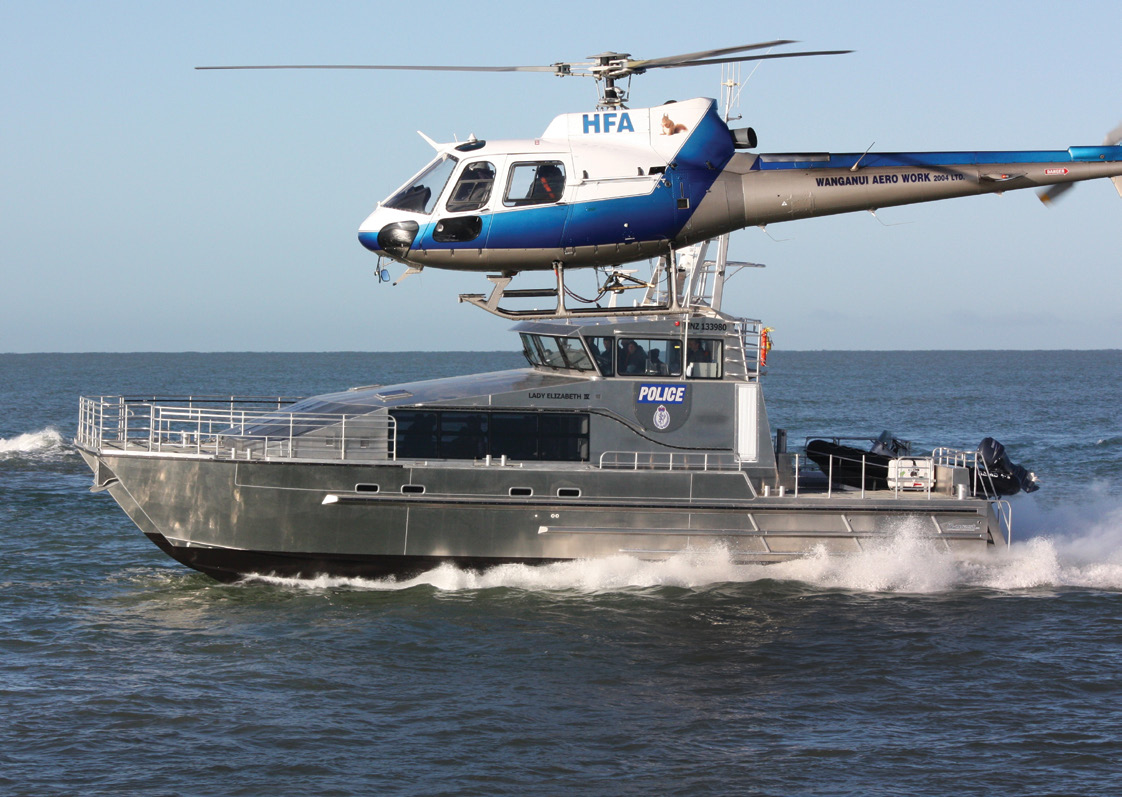 In 2010 the Wellington Police Maritime Unit took delivery of an 18.5m foil assisted catamaran built by Q-West Boat Builders Limited. Lady Elizabeth IV was delivered on time and on budget. Q-West constructed the vessel to our satisfaction and without any disputes. It was a pleasure working with the team at Q-West and I am happy to recommend them to any Company looking to build a vessel.
John Bryant, Senior Sergeant
Officer in Charge, Wellington Police Maritime Unit
Contact
Get In Touch
If you are looking for a boat builder with experience and proven systems, contact Q-West for a competitive proposal for your next vessel.

Q-West boat builders strives for manufacturing excellence through professional management, efficient systems and highly motivated staff nurtured in a healthy and creative environment.
Social Links