Press Releases and Latest News
For all the latest information on Austal's global operations and activity, we invite you to review these latest Media Releases.
For more information on any of these news items, please contact us here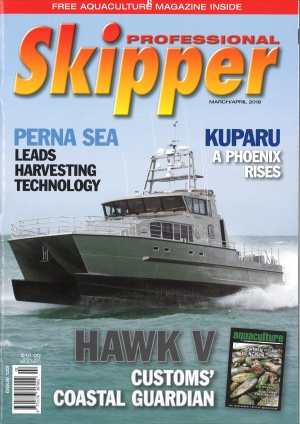 Q-West has delivered another prime Teknicraft-designed, Scania driven, Hamilton Jet-powered patrol vessel.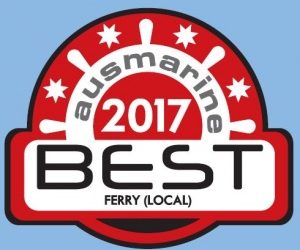 Q-West's approach to building these vessels was to build craft that operate for a large amount of hours and to minimise the downtime and refit work for the future.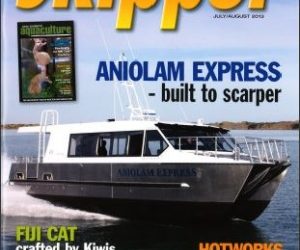 The reason for the 10 year repower/refit on Aoraki was to extend the operational life by five year, improve the quality and standard of the vessel, improve fuel/maintenance efficiencies, improve emission standards and reliability – which included an overhaul of teh interior and exterior of the vessel.

Q-West boat builders strives for manufacturing excellence through professional management, efficient systems and highly motivated staff nurtured in a healthy and creative environment.
Social Links