Press Releases and Latest News
For all the latest information on Austal's global operations and activity, we invite you to review these latest Media Releases.
For more information on any of these news items, please contact us here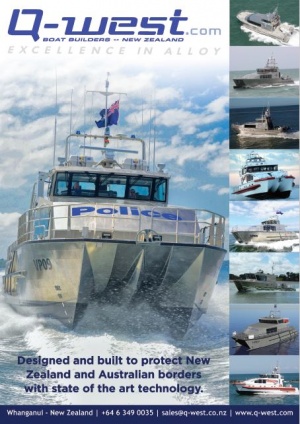 January 26 2018 was International Customs Day, and was considered a suitable day for Q-West Boat Builders to officially handover to New Zealand Customs Service their newest vessel the 18.6 metre Teknicraft-designed Hawk V.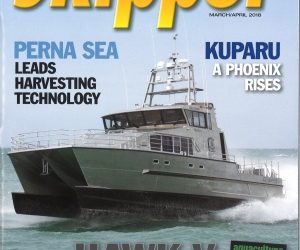 Q-West has delivered another prime Teknicraft-designed, Scania driven, Hamilton Jet-powered patrol vessel.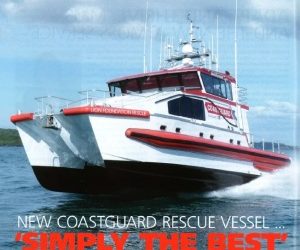 The Royal New Zealand Coastguard Federation maintains a volunteer rescue and training infrastructure around the coast of New Zealand.

Q-West boat builders strives for manufacturing excellence through professional management, efficient systems and highly motivated staff nurtured in a healthy and creative environment.
Social Links